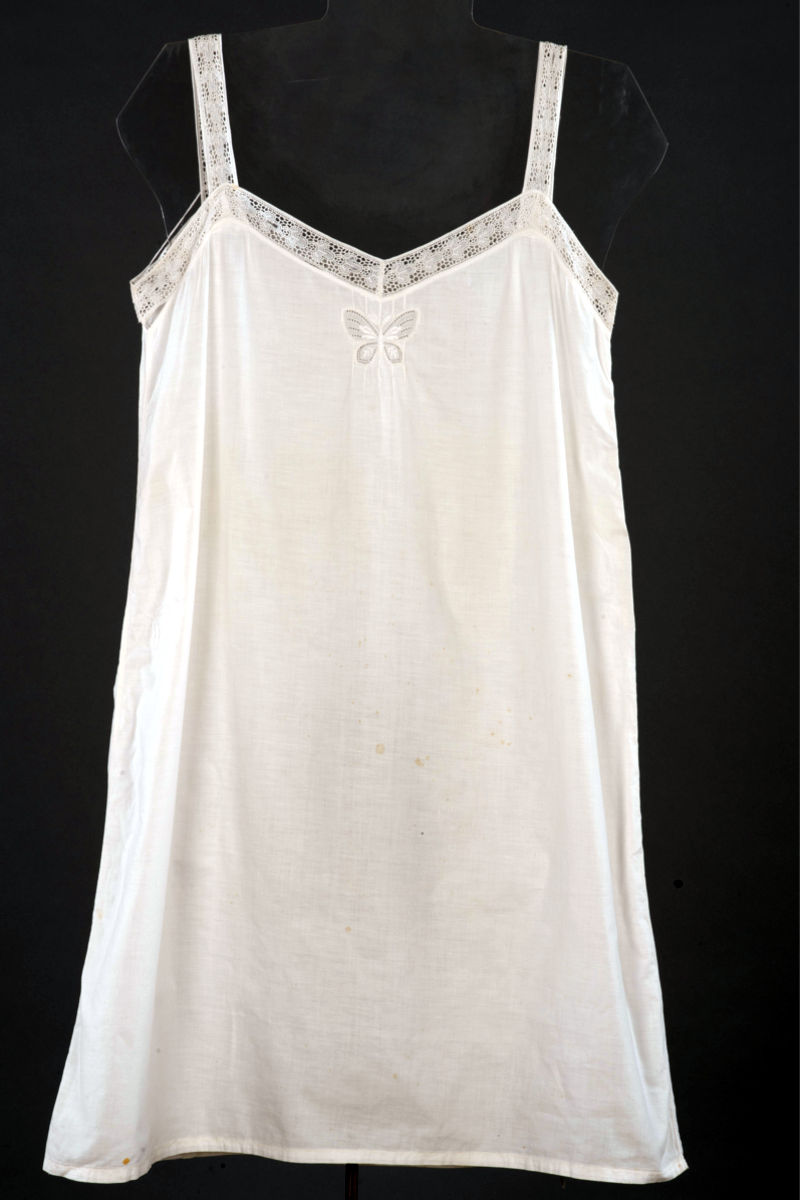 Learn
The museum will include a facility for protecting and conserving the current collection, as well as building expertise and skills to contribute to the field of conservation across the country.
Apart from being active spaces for learning and enjoying art and culture, museums also have a responsibility to serve as guardians of a country's heritage.
Unfortunately, India suffers from climatic conditions which are unkind to delicate artworks, which has over the years in some existing museums, allowed for the deterioration of important artworks.
In order to overcome this, MGM will prioritise the manner of treatment and storage of artworks in its care and will have a full time conservation department with state of the art lab facilities. The conservation specialists will not only help clean, repair and stabilise artefacts in the collection, but also ensure environmental controls and needs, packing, travel and installation requirements. Their activities will form an overall preventative programme that seeks to maintain the collection for future generations.
Once established, MGM will also offer conservation services and consultancy to other institutions in the country, actively preserving cultural heritage beyond its four walls.