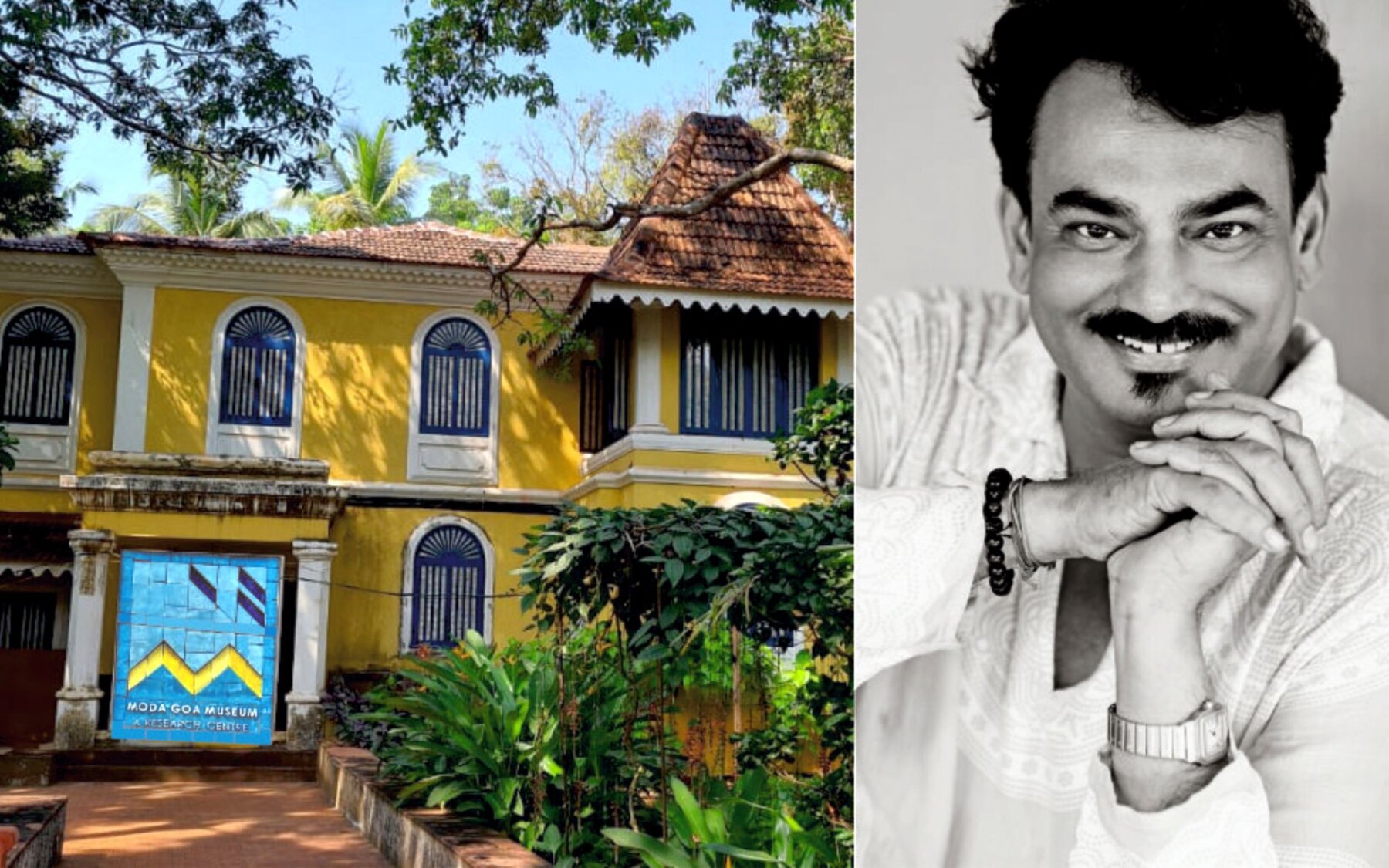 JOIN AND GIVE
The Moda Goa Foundation is a Charitable Trust founded by Wendell Rodricks.
Our objectives are:
Charity to the Local Community
Education & Community Outreach Initiatives
Preserving Heritage by acquiring significant objects of Goa
Promoting Research and Scholarship
The Moda Goa Museum and Research Centre will be the main vehicle to carry the above objectives.
We are looking at the following donations:
Become a Pillar of the Museum by adopting one of the 15 galleries (or the Library) (See plan).
Financial donation to support the restoration of the existing building, the erection of the new building (Phase 2) and the acquisition of museum collectibles.
Financial donation for the upkeep of the museum and the education & community outreach programs.
Donate an object of value related to the museum vision.
Leave a legacy by donating in your will.
Please contact us at: [email protected] for a visit by one of our Trustees.